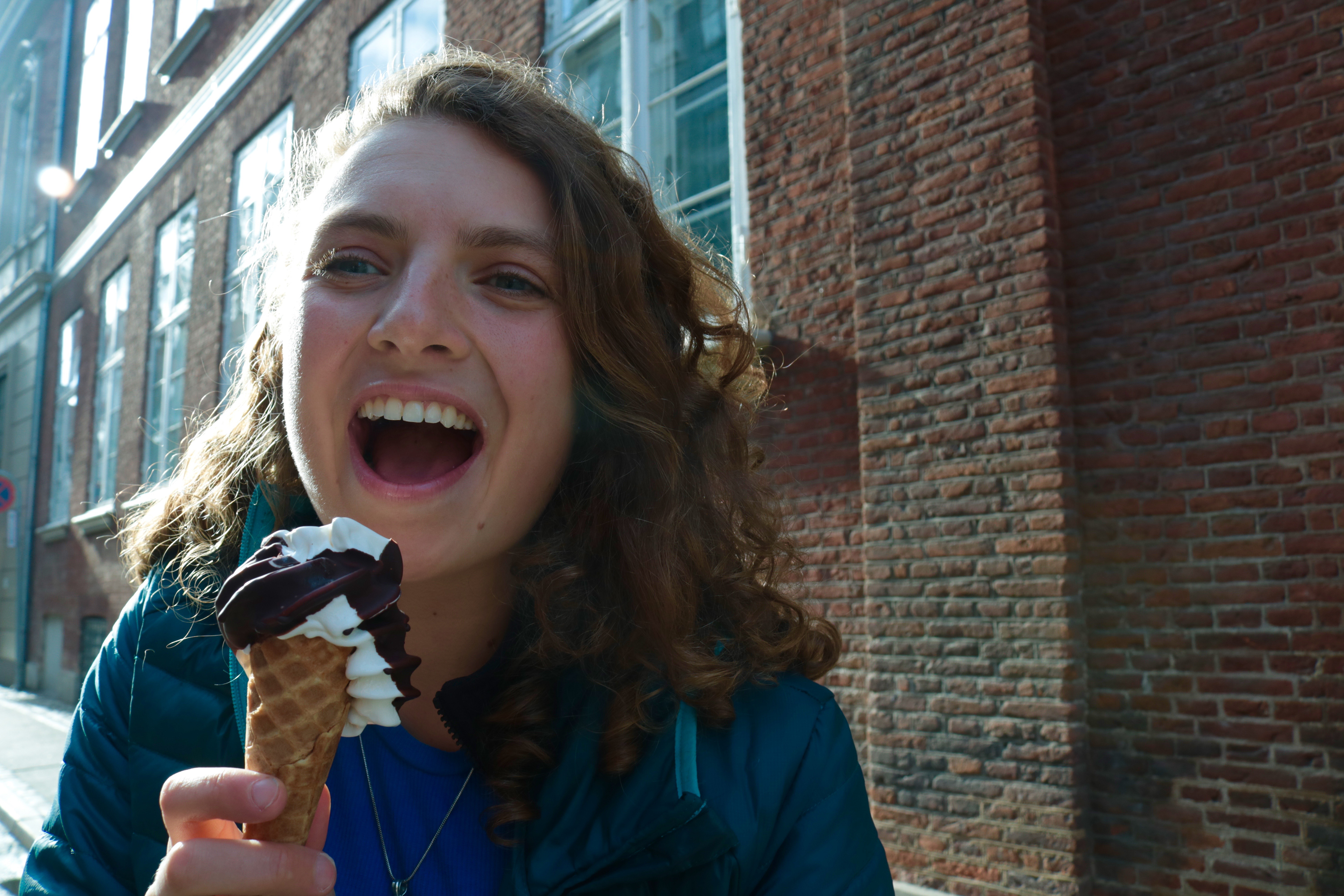 Hi, I'm Ellie Hopgood, a London-based photographer and writer. Welcome to my portfolio! I specialise in landscape, nature and portrait photography, though I also have experience taking photos of architecture and photographing protests. I travel regularly and love the challenge of capturing a new place as accurately and beautifully as possible.
If you want to see my written work, or read the stories behind the photos, you can check out my
blog
. I am looking for new photographic projects, so if you'd like to collaborate, please get in touch!
Thank you for getting in touch! I'll get back to you as soon as possible.